If there is a need for direct or consolidated air service, our team of experts are ready to route your goods to and from almost any airport in the world. Due to an increasing demand for shorter transit times, we utilize premium carriers with established routes for our consolidations. We have varied options available at a very competitive price and reliable service for air express.

EUROEXPRESSLINK offers a Express service of high quality. The Road service allows rapid delivery of goods within the EU and in some countries outside the Community you can always enjoy the fast delivery, easy access to the status of the shipment with the possibility to view the status of the car every minute.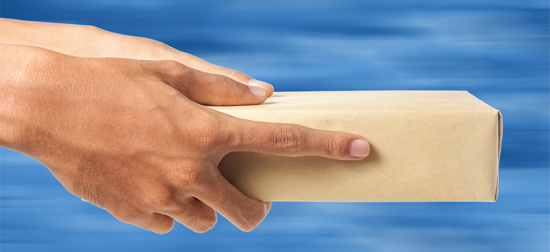 The EUROEXPRESSLINK is specialized in urgent transport, we have a team of experienced professionals whose expertise will always find the most appropriate response to each type of service. We guarantee a well-structured transaction resulting from the creativity and experience of our team. We ensure full coordination of the transport operation responding to the demands of each shipment at the most competitive cost.